AURA offers beautiful PORTRAIT PHOTO SESSIONS and VIDEO SESSIONS with the brand new digital middle format camera – FujiGFX100s – LET`S WORK TOGETHER.
Let´s capture Your beauty into NEW portraits of YOU ** Looking forward to working and creating with you.
For pricing and requests feel free to contact me at: hej@auranordiclight.com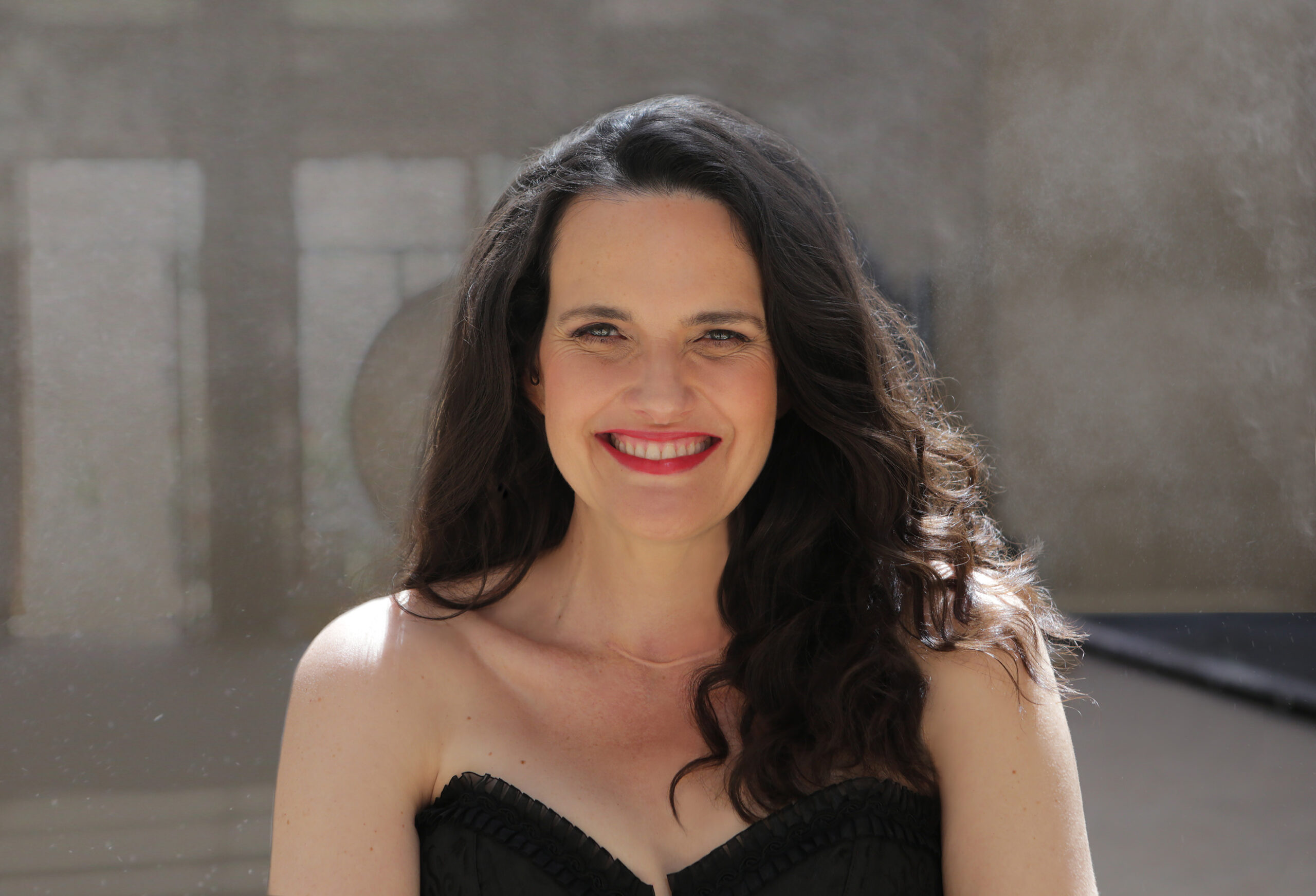 AURA bietet schöne PORTRAIT FOTO SESSIONS und VIDEO SESSIONS mit der brand neuen digitalen Mittelformat-Kamera ** FUJIFILM GFX 100S ** an in POTSDAM & BERLIN.
Lass uns NEUE ZAUBERHFT SCHÖNE Portraits von Dir machen.
Freue mich auf eine Zusammenarbeit mit DIR. Preise und Anfragen gerne an mich : hej@auranordiclight.com